Our on line ordering facility will be coming soon. In the mean time you may place your orders through phone, email or by using the below form.



Our 'Basic' pop range are offered in all of the delicious flavours

Chocolate with cream cheese frosting
One of our all time favourite - Hedwigs!!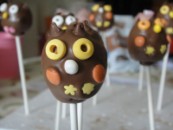 Coming soon this Halloween!!!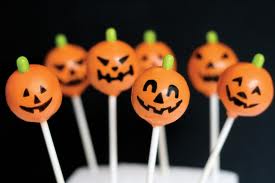 Watch this space for our newest attraction!